The City of Avon is working hard to bring its residents all that they desire here in their hometown. Please do not hesitate to contact us at City Hall if we can help you in any way. Please open the pages of this issue of the Avon Magazine to see all that is offered in this great city!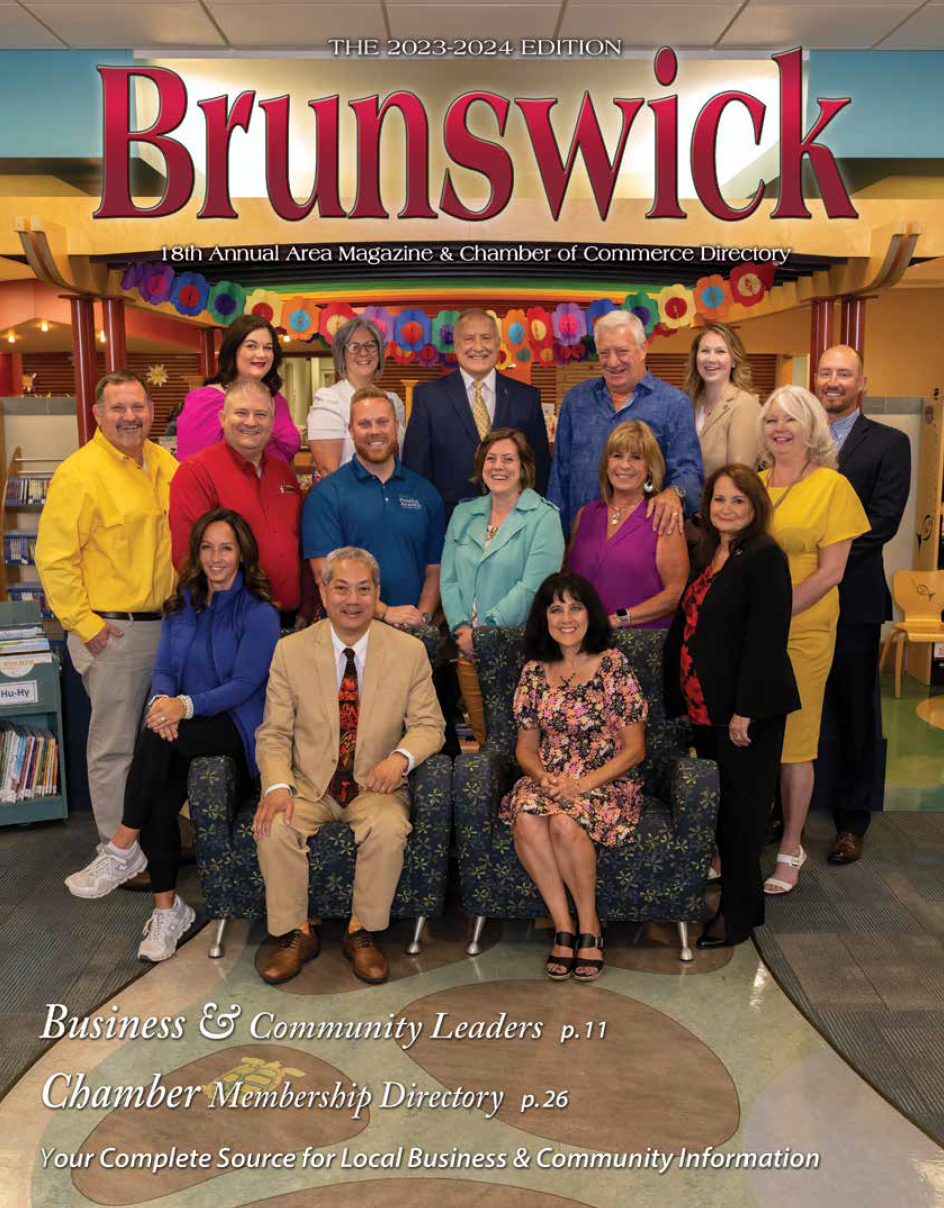 Brunswick, OH 2023 - 2024Brunswick has it all….excellent city services, schools, medical choices, beautiful parks, and an ideal location for business expansion. City Hall continues to do an excellent job serving the residents of Brunswick. We have many dedicated...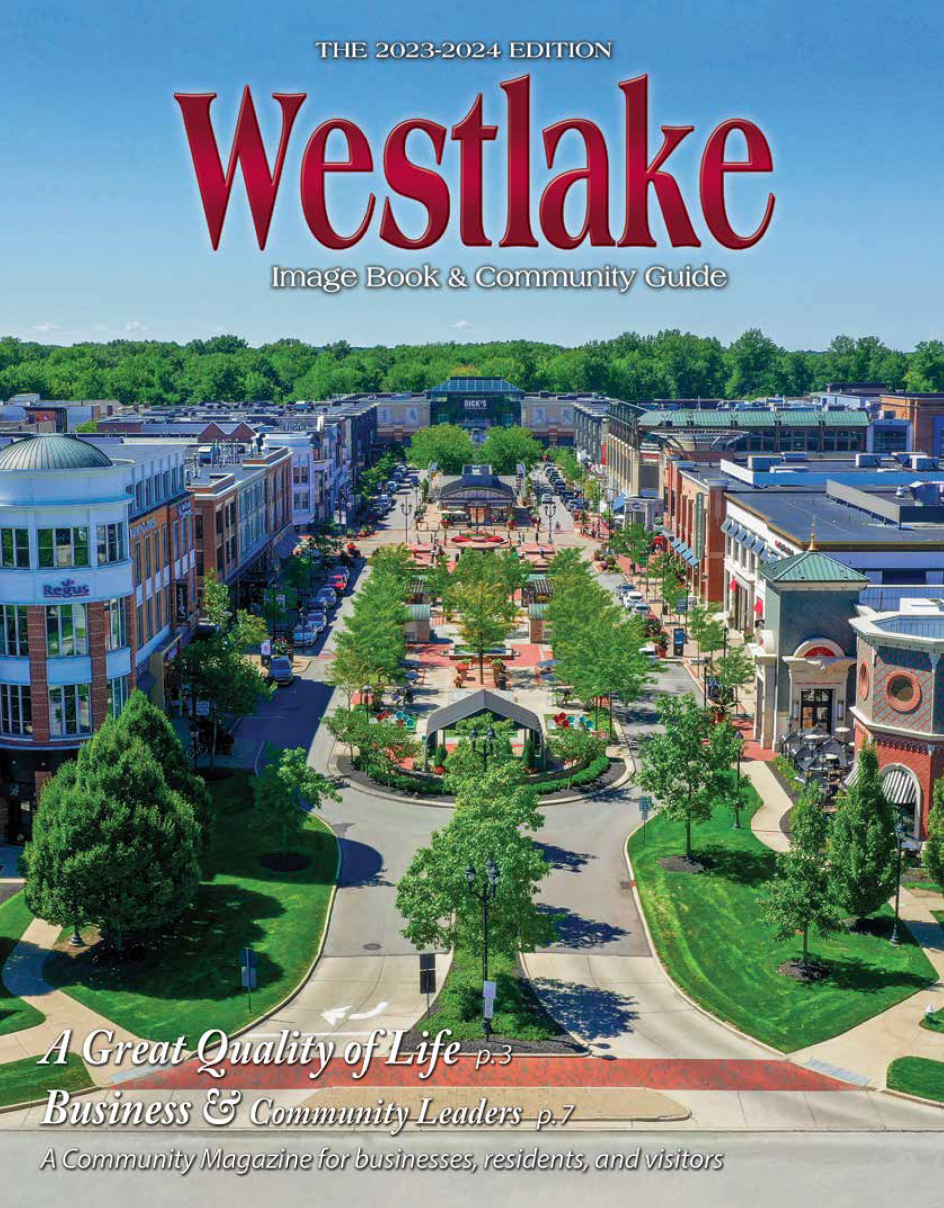 Westlake, OH 2023 - 2024Recent Issues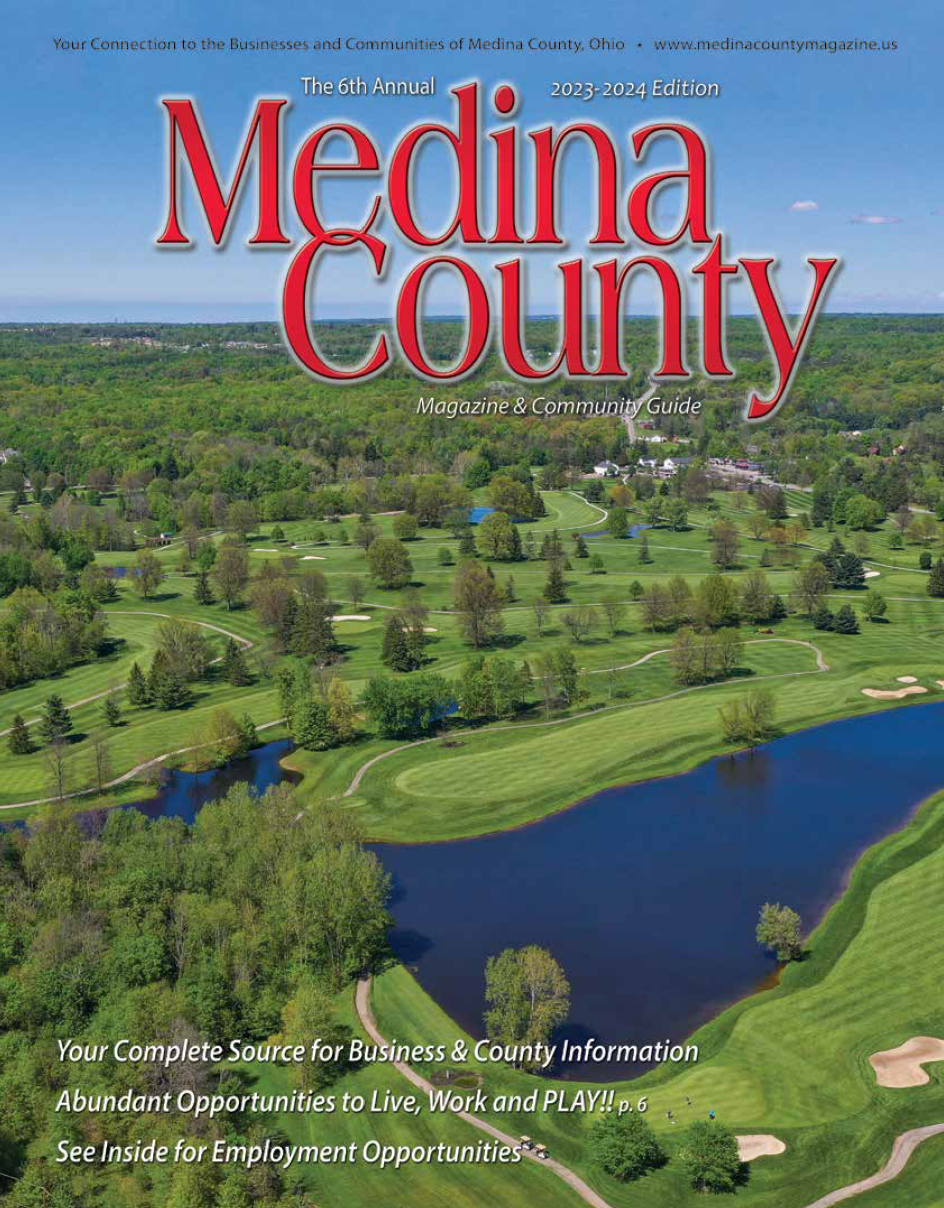 Medina County, OH 2023Medina County is blessed with a great mix of small cities, villages, and rural countryside with woods and farmland. Easy access to anywhere for both businesses and personal travel is possible through our major highways and state routes that...