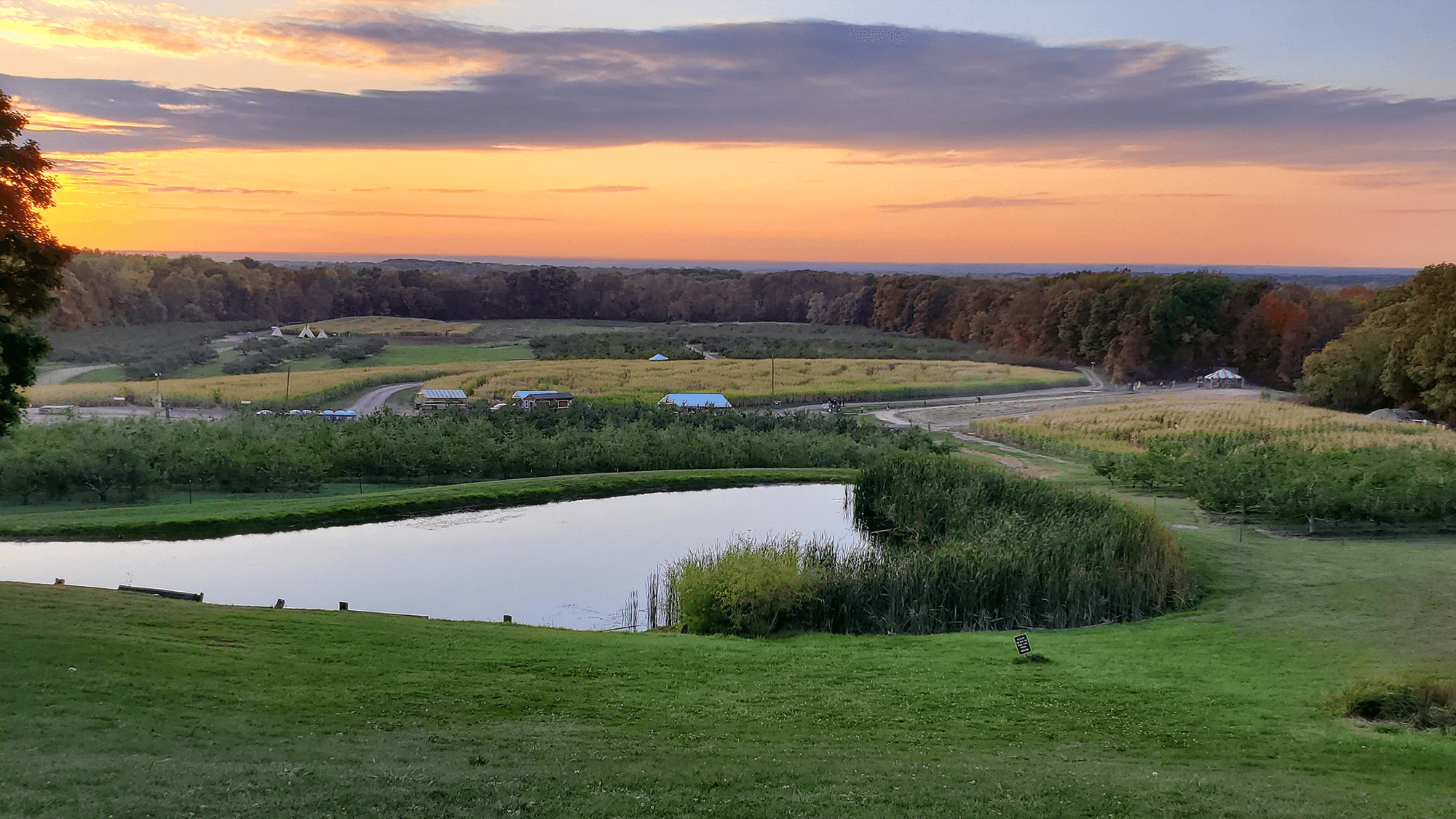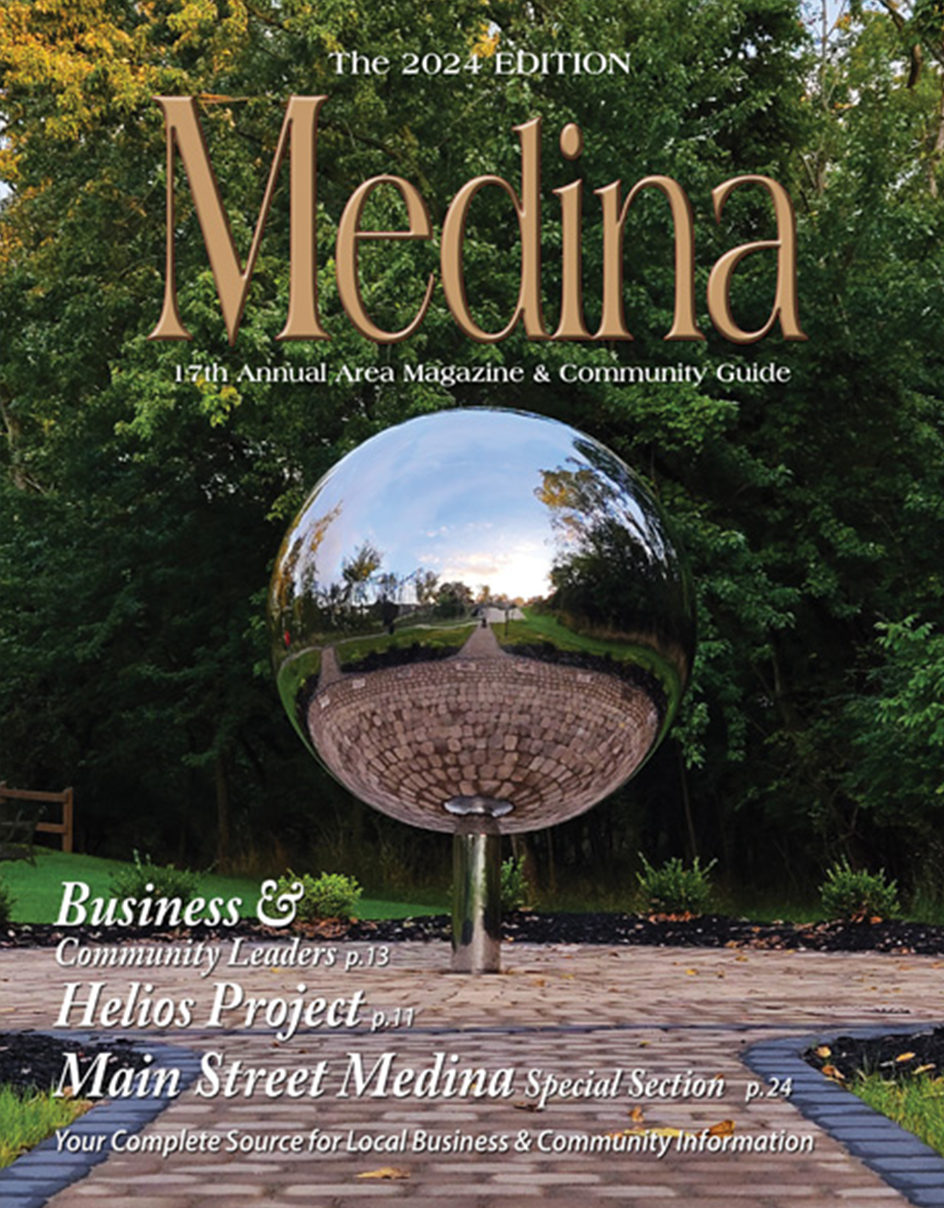 Medina, OH 2024Medina will serve as an Ambassador City for the April 8, 2024 Total Solar Eclipse. We invite you to "Meet Me In Medina, for this once-in-a-lifetime event. We have just launched an astronomy-related display called the Helios Project, just in time for the...
Increase Your Revenue
Your profile or advertisement will be seen in full color by thousands of new potential customers as the magazines are direct mailed to residents & businesses.