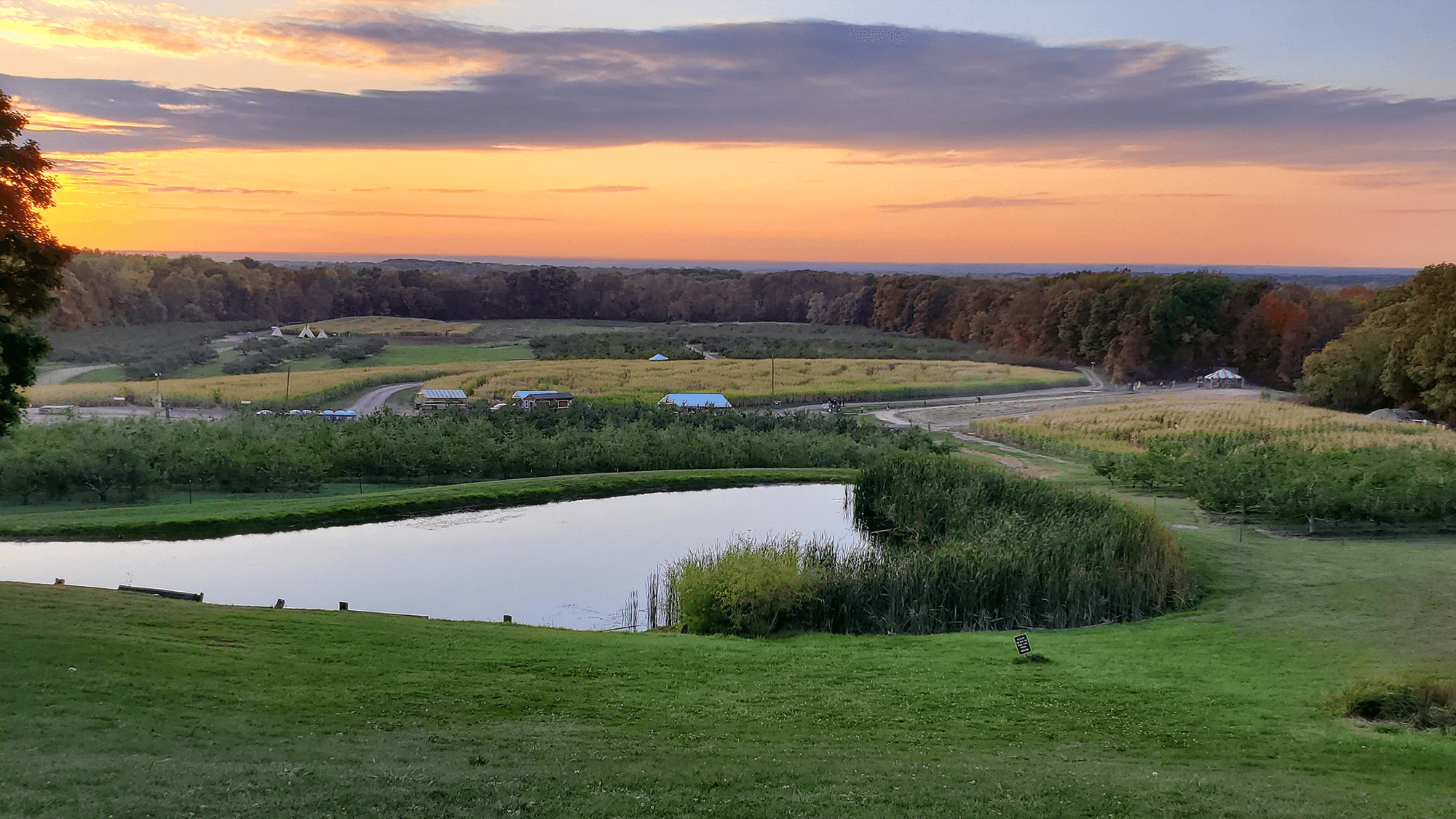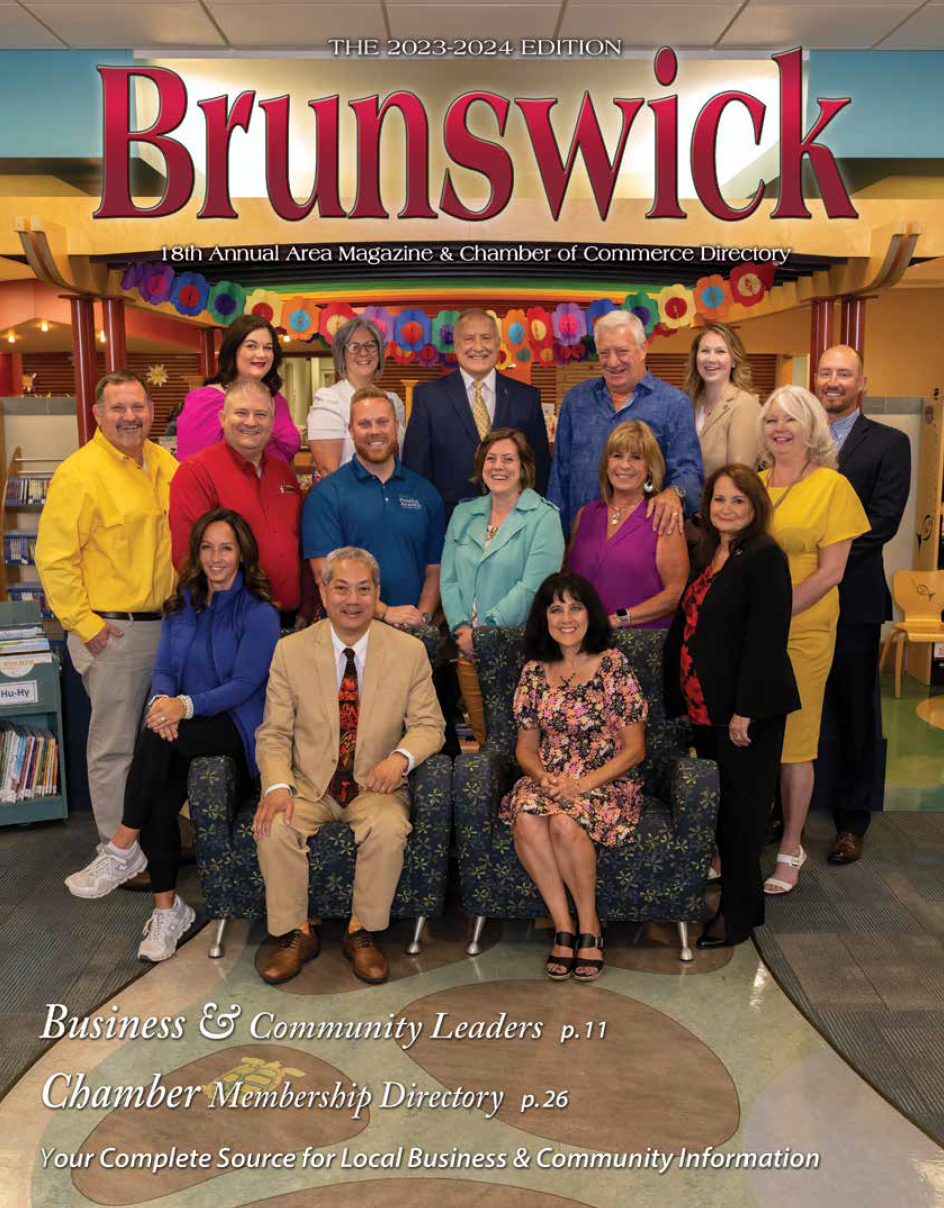 Brunswick, OH 2023 - 2024Brunswick has it all….excellent city services, schools, medical choices, beautiful parks, and an ideal location for business expansion. City Hall continues to do an excellent job serving the residents of Brunswick. We have many dedicated...
Increase Your Revenue
Your profile or advertisement will be seen in full color by thousands of new potential customers as the magazines are direct mailed to residents & businesses.