Medina is a destination for new residents. One drive through the Square and folks know this is where they want to live, raise a family, or make it their retirement home. Medina has award-winning schools, a premier library system, an extensive selection fine parks and recreation choices, safe streets and neighborhoods, and world-class healthcare. No matter how you have found your way to Medina, we welcome you.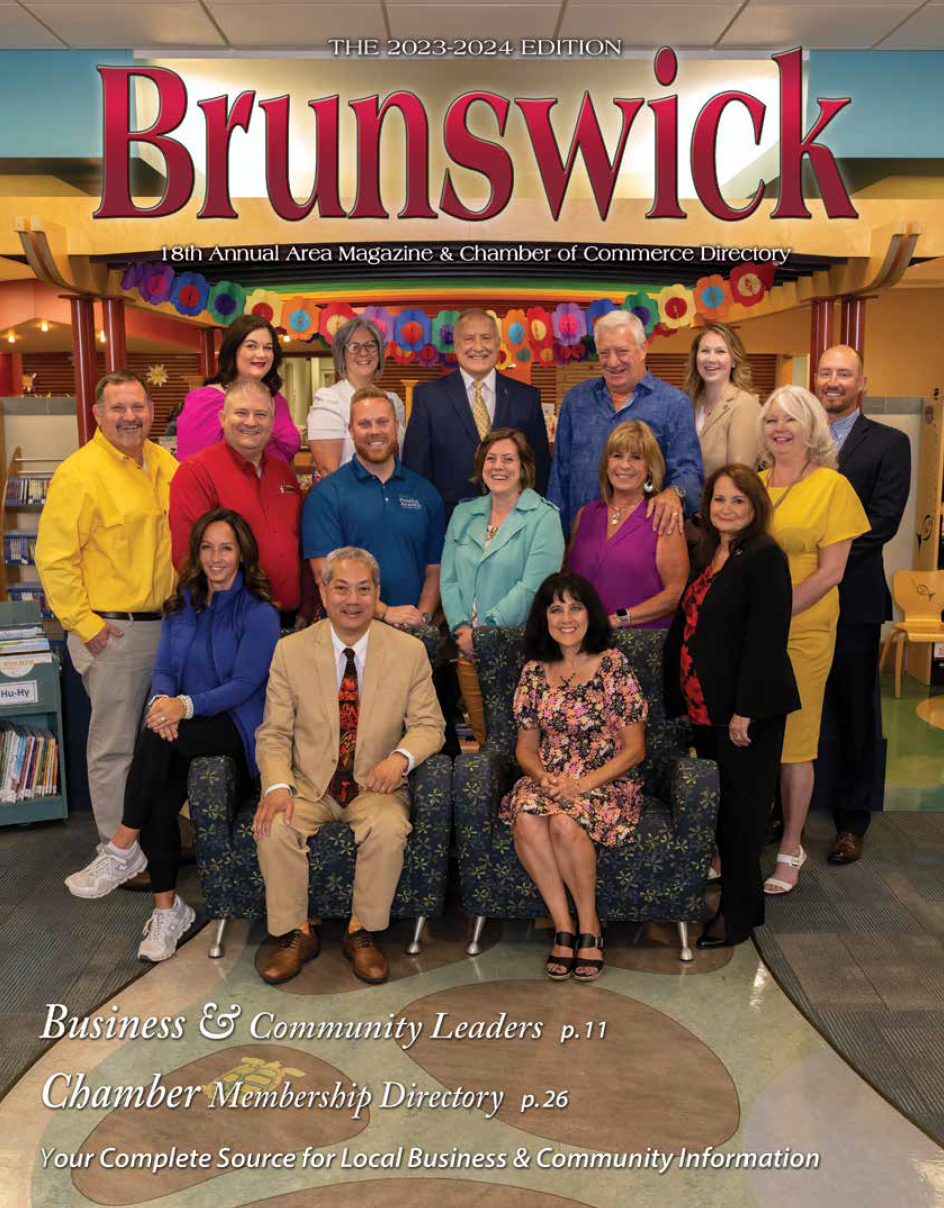 Brunswick, OH 2023 - 2024Brunswick has it all….excellent city services, schools, medical choices, beautiful parks, and an ideal location for business expansion. City Hall continues to do an excellent job serving the residents of Brunswick. We have many dedicated...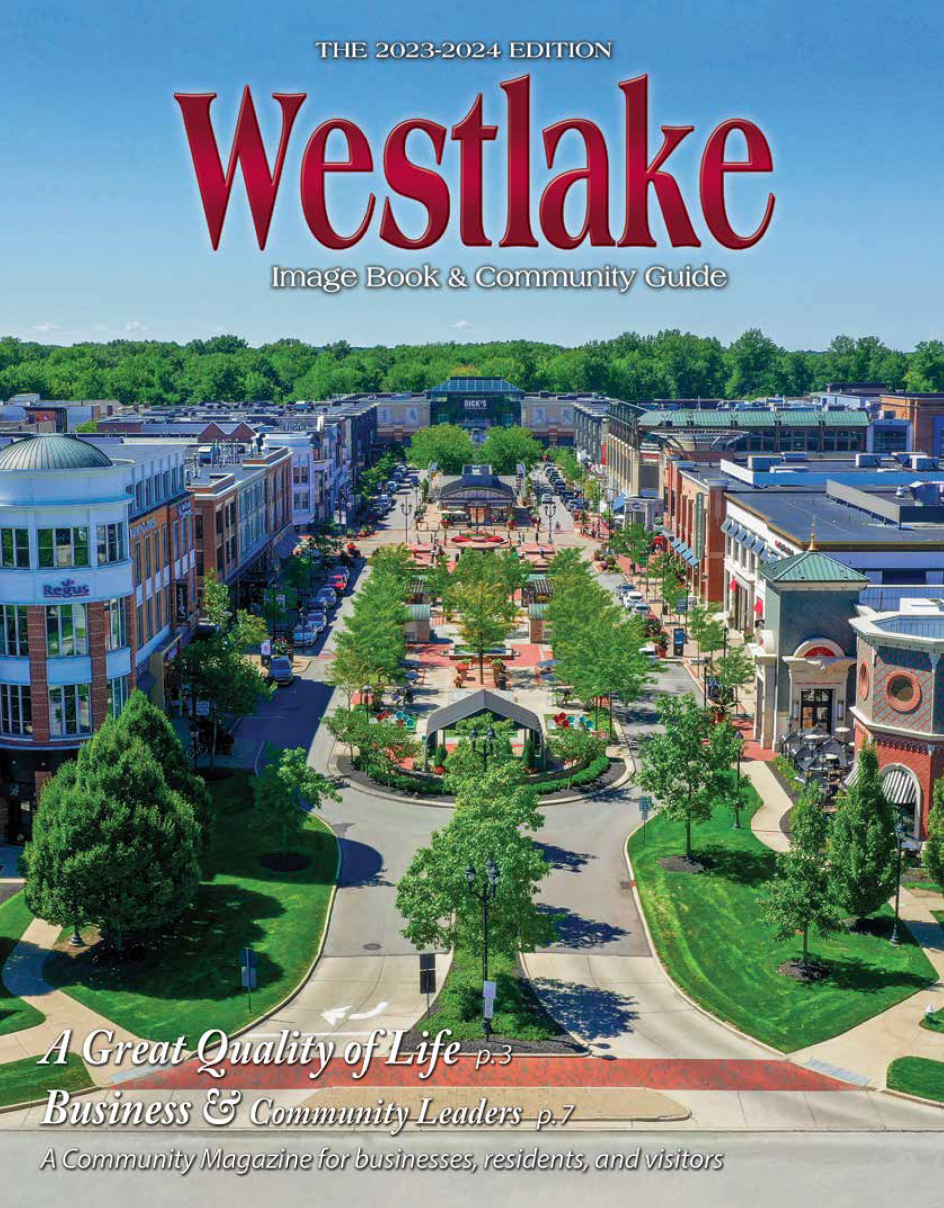 Westlake, OH 2023 - 2024Recent Issues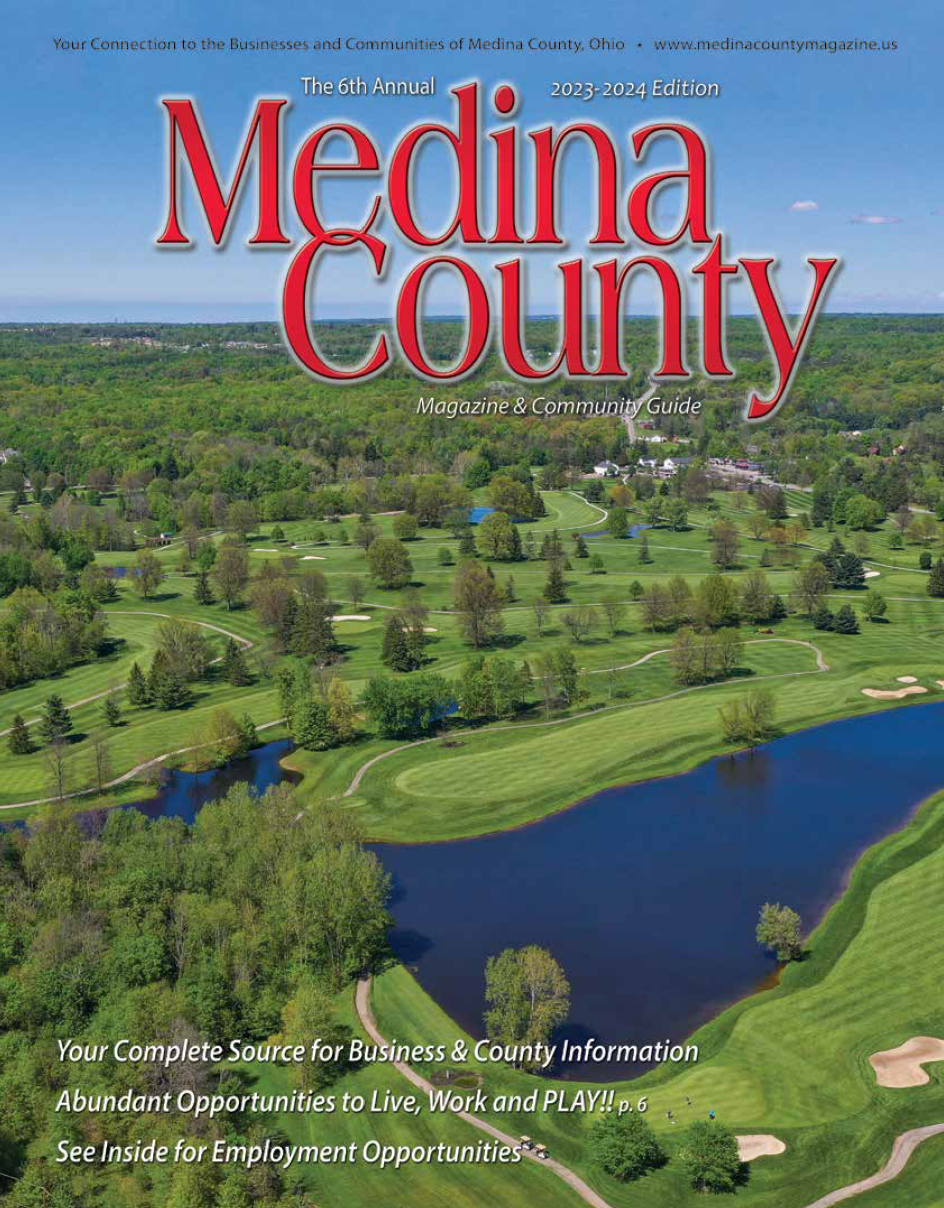 Medina County, OH 2023Medina County is blessed with a great mix of small cities, villages, and rural countryside with woods and farmland. Easy access to anywhere for both businesses and personal travel is possible through our major highways and state routes that...