Mayor Tim DeGeeter says, "Our city offers something for everyone. Flip through this 2022-2023 Parma Magazine & Community Guide and read more about why Parma is a wonderful place to live, work and play."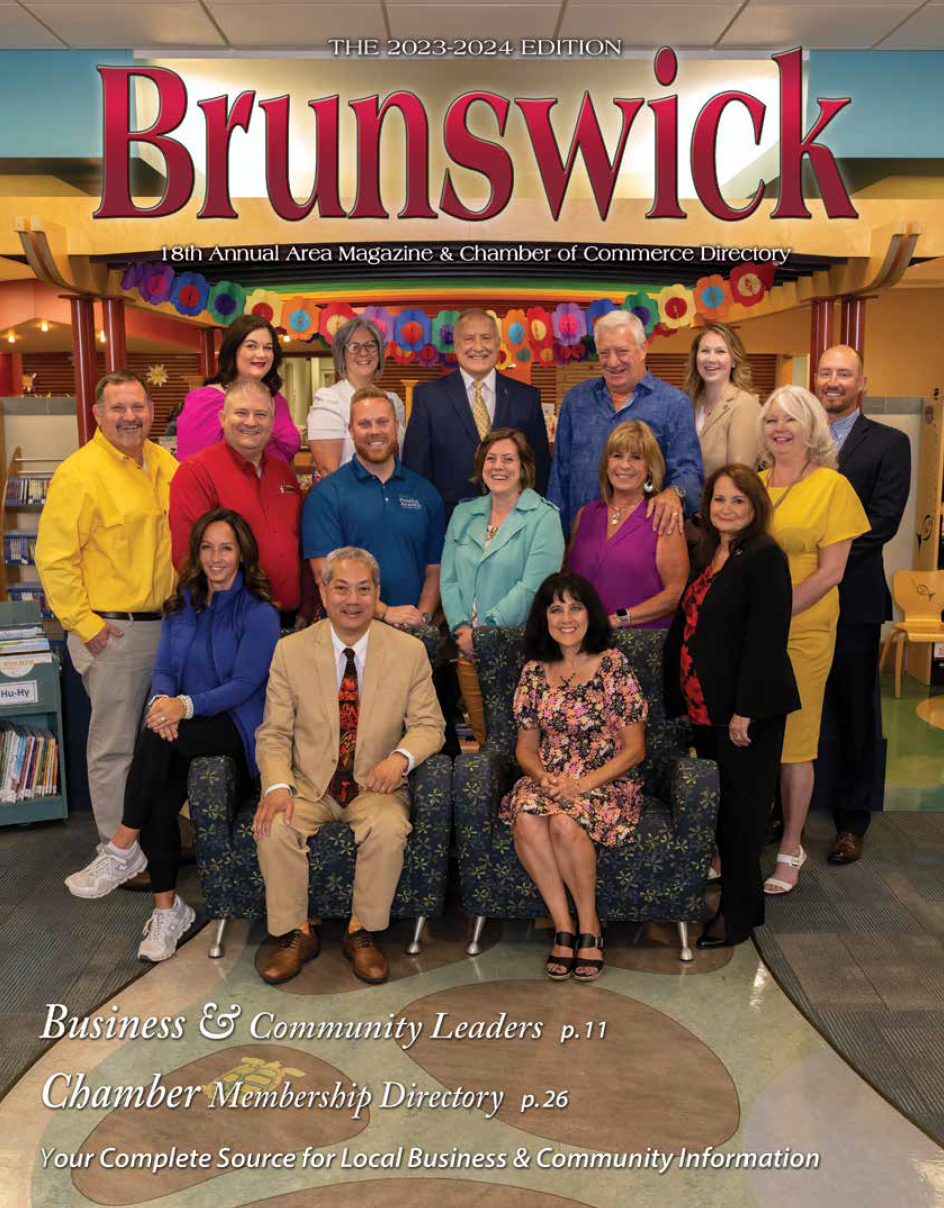 Brunswick, OH 2023 - 2024Brunswick has it all….excellent city services, schools, medical choices, beautiful parks, and an ideal location for business expansion. City Hall continues to do an excellent job serving the residents of Brunswick. We have many dedicated...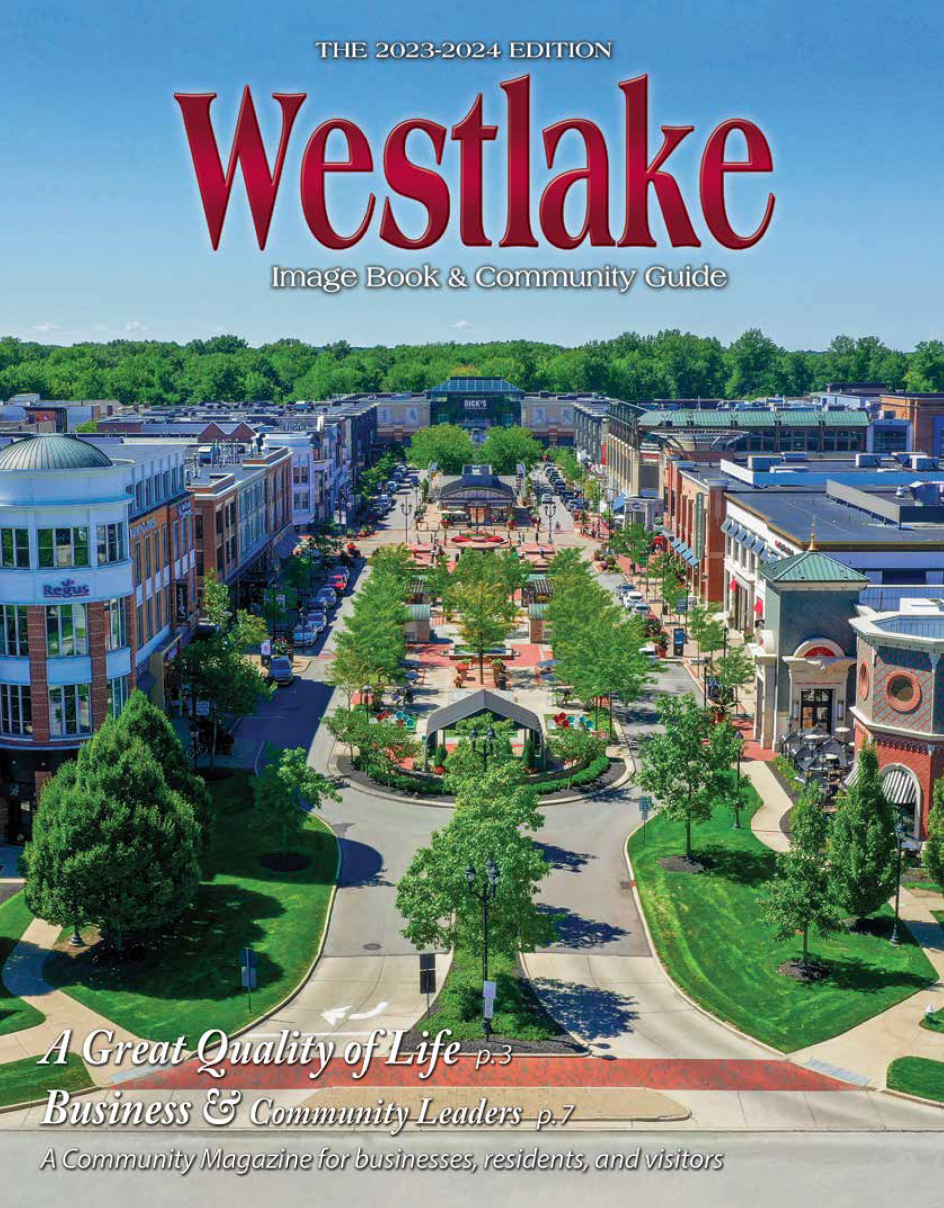 Westlake, OH 2023 - 2024Recent Issues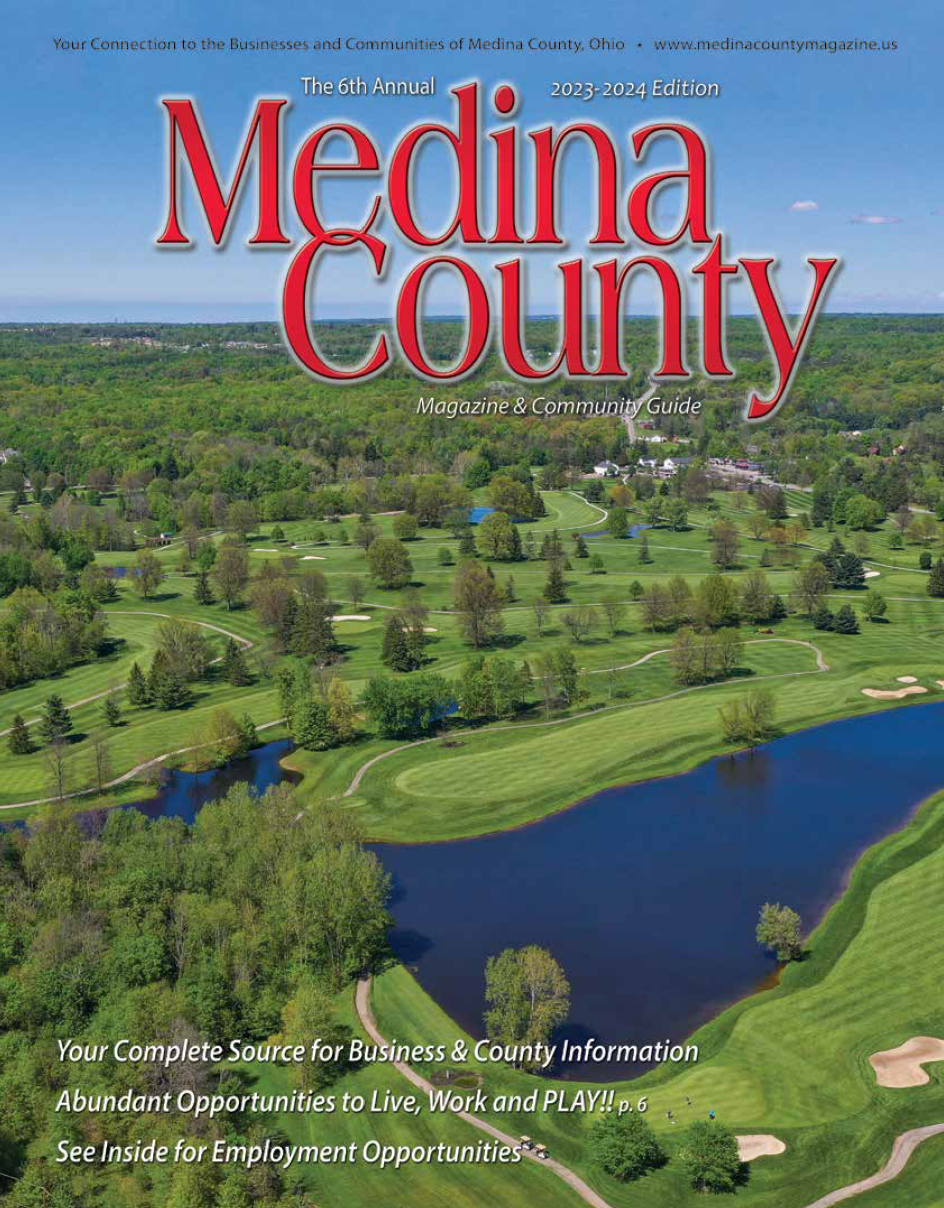 Medina County, OH 2023Medina County is blessed with a great mix of small cities, villages, and rural countryside with woods and farmland. Easy access to anywhere for both businesses and personal travel is possible through our major highways and state routes that...