In Parma, there is always something to do. Flip through this issue and read more about why Parma is a wonderful place to live, work and play.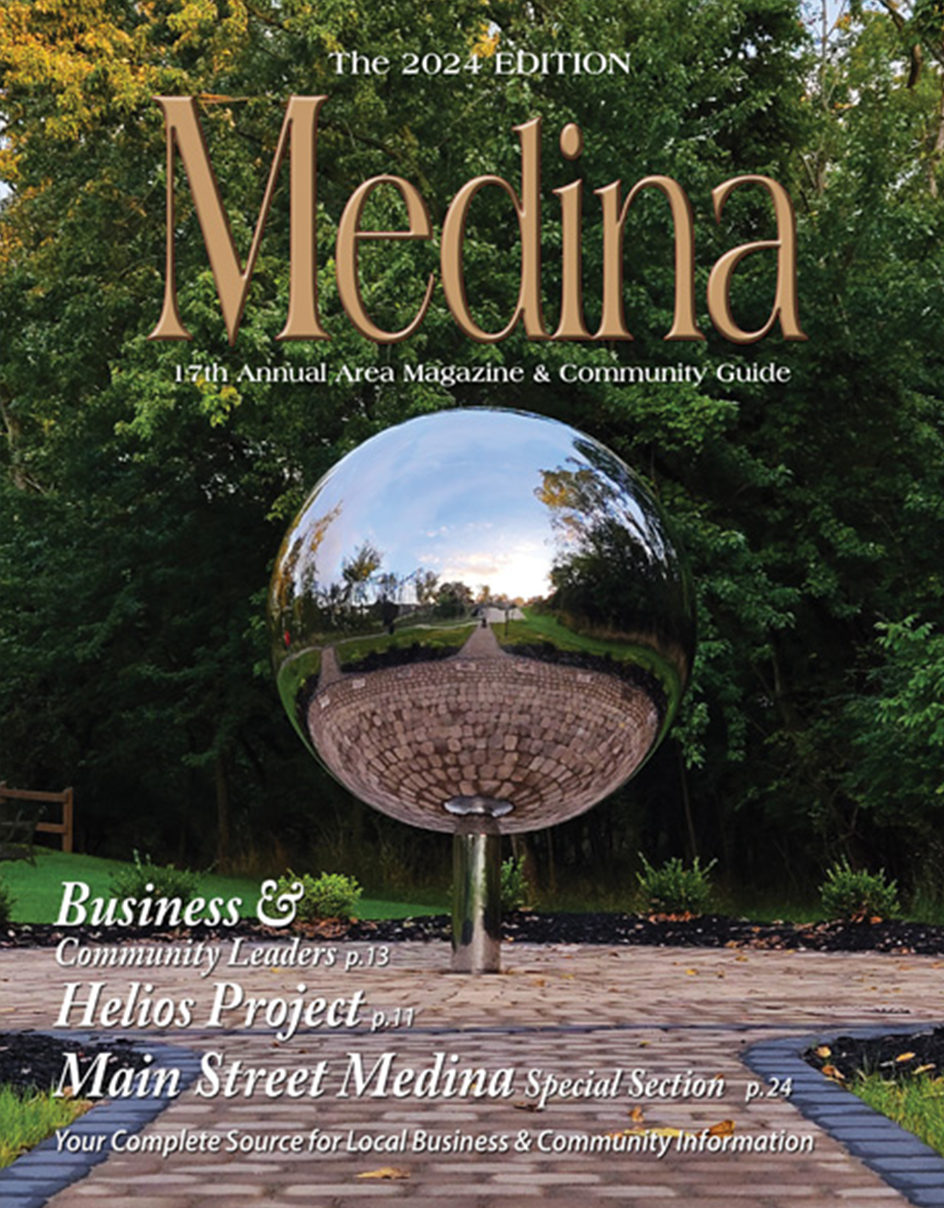 Medina, OH 2024Medina will serve as an Ambassador City for the April 8, 2024 Total Solar Eclipse. We invite you to "Meet Me In Medina, for this once-in-a-lifetime event. We have just launched an astronomy-related display called the Helios Project, just in time for the...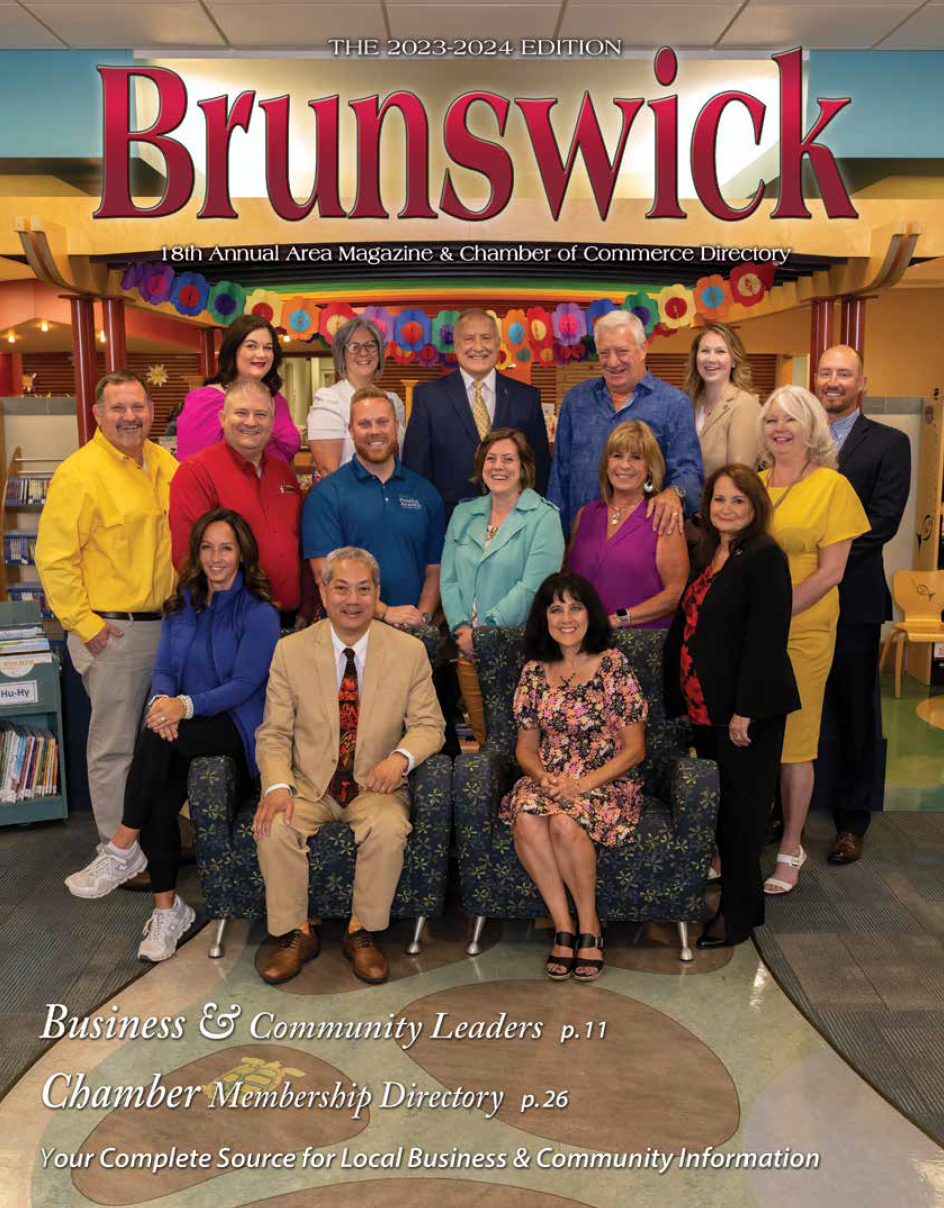 Brunswick, OH 2023 - 2024Brunswick has it all….excellent city services, schools, medical choices, beautiful parks, and an ideal location for business expansion. City Hall continues to do an excellent job serving the residents of Brunswick. We have many dedicated...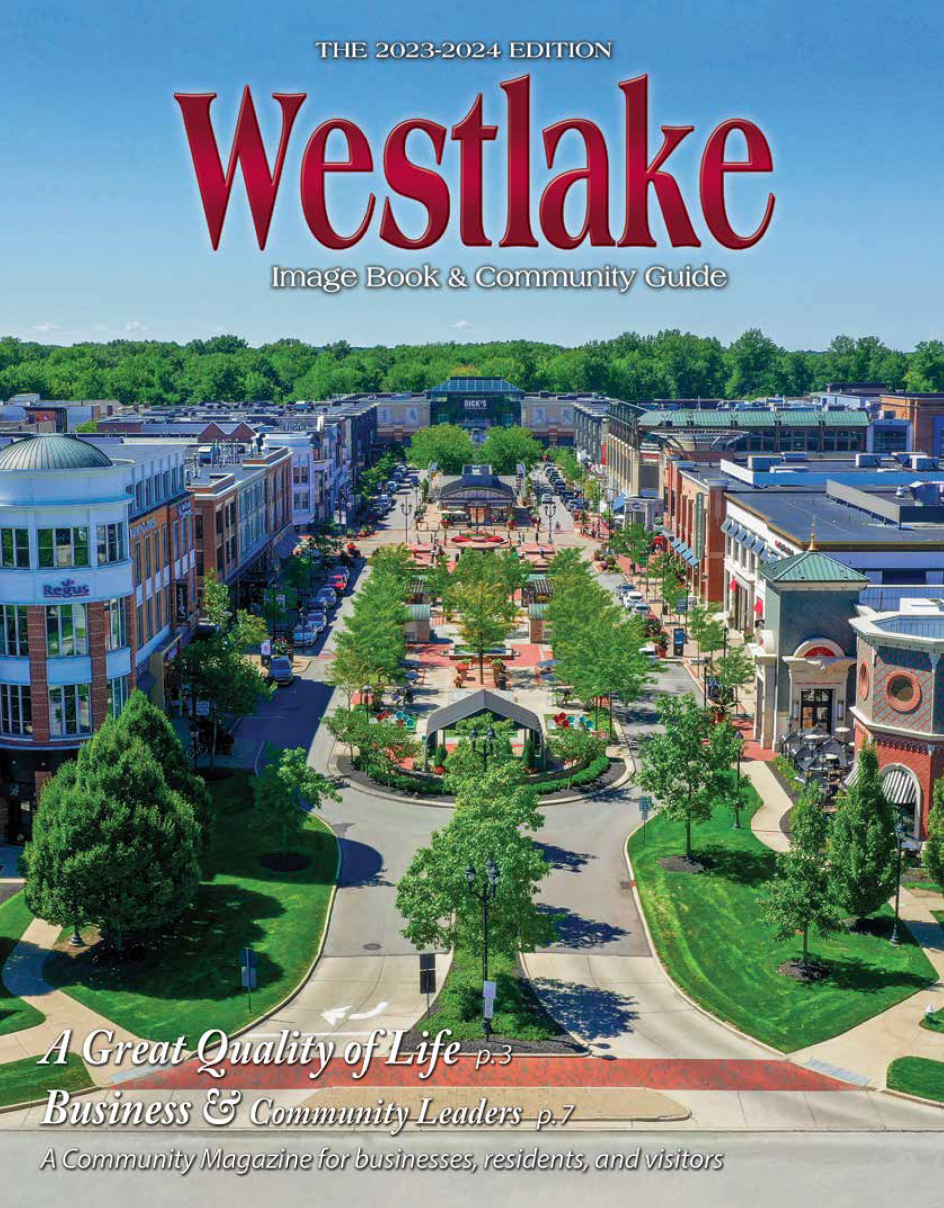 Westlake, OH 2023 - 2024Recent Issues